Lighting Solutions You Can Count On.
At RDA Lighting, we pride ourselves on creating practical lighting solutions with the contractor in mind. We work closely with contractors to ease on-the-job installation pains, making our fixtures easy to install and simple to maintain.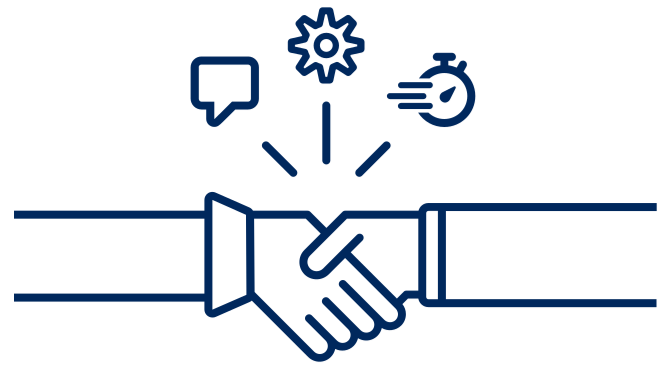 Featured Case Study:
Lighting Up the Night at Snow Valley, Ontario
We took the SFL-LED to Snow Valley in Barrie, Ontario, where it's proving its ability to withstand the toughest conditions with its premium quality and strong durability.
Our Newest Products
See what's new or improved at RDA. Check back often – we add new lighting solutions all the time!
Recently Added Content
Read, watch, learn & discover lighting tips, RDA implementations, and inspiration for your next project.
Sign Up for Our Newsletter
Sign up to receive updates on RDA's products, company news and industry insights.