Lighting Solutions You Can Count On.
At RDA Lighting, we pride ourselves on creating practical lighting solutions with the contractor in mind. We work closely with contractors to ease on-the-job installation pains, making our fixtures easy to install and simple to maintain.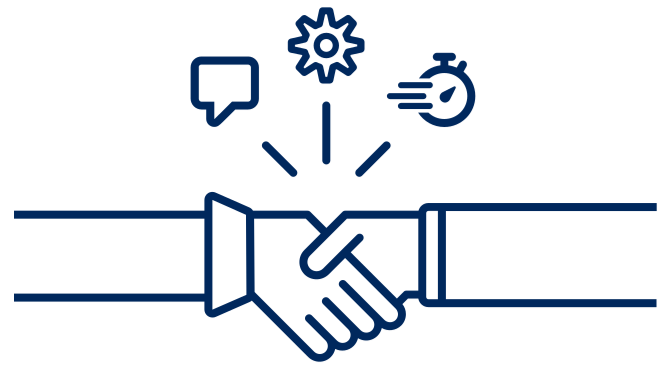 Featured Case Study:
CPL-LED Backlit Ceiling Panels for City Kitchen
RDA Lighting was able to donate 8 CPL-LED ceiling panels to City Kitchen to permanently decrease energy consumption and maintenance costs.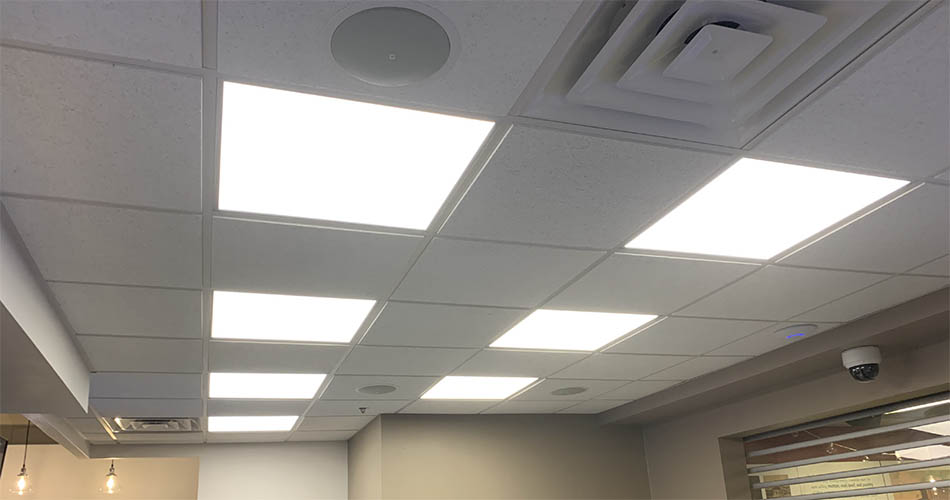 Our Newest Products
See what's new or improved at RDA. Check back often – we add new lighting solutions all the time!
Recently Added Content
Read, watch, learn & discover lighting tips, RDA implementations, and inspiration for your next project.
Sign Up for Our Newsletter
Sign up to receive updates on RDA's products, company news and industry insights.