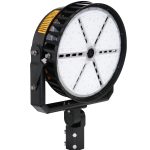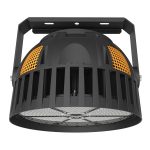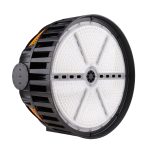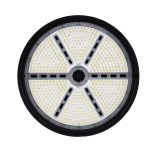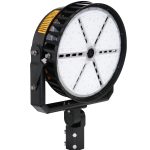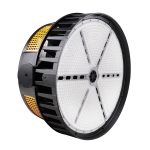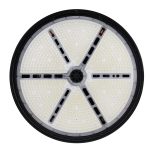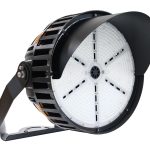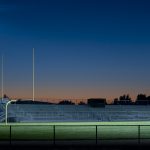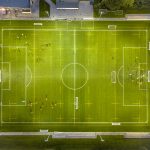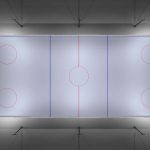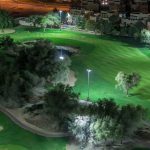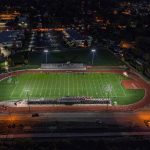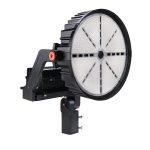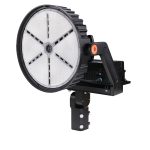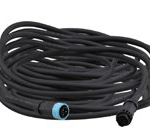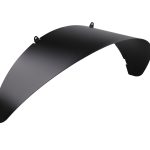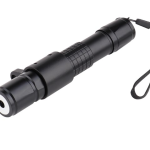 SFL-LED Series
Commercial, Industrial and Sports Floodlight
The SFL-LED series is a high lumen flood light that can be used in large sports, commercial, and industrial applications. Featuring a wide range of options and distinct features such as a lumen select switch, and mounting the driver remotely, this fixture can be customized to your needs and delivered to you within a quick time frame.
The SFL is robust, durable, and features an industry leading 7-year warranty.
Ideal for airplane hangars and large warehouses and distribution centers and more.
---