Catalog
RDA's lighting products, specifications, applications, and customization – listed and explained in one place. Check out our catalog below and if you're ready, find out how to order.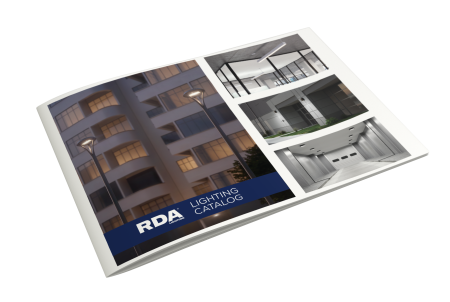 Videos
Learn more about our featured residential and commercial lighting products, their capabilities and common usage, with our informative product videos.
Product Stories
Explore our most popular lighting products, their common uses, features and available models to find the right lighting solution far your project. These stories feature all of the information you need to make the right decisions for your residential and commercial lighting endeavors.
Blog
Check out our blog — filled with lighting tips, new project ideas, product updates, company news, and more.
Stay up to Date
We'll keep you updated with the latest case studies, videos, products and more!