Background:
City Kitchen is a non-profit organization located in the Reading Terminal Market. They offer a space for public cooking demonstrations and reasonably priced cooking classes to guests from across the tri-state Philadelphia area. Steve Safran, a frequency engineer with City Kitchen was looking to replace the lighting fixtures to foster a welcoming environment dedicated to learning and cooking. A lighting replacement project allowed for an opportunity to explore LED lighting solutions that would offer energy savings and provide lighting to ensure a good experience for all users of the City Kitchen space.
Problem:
Prior to the project, City Kitchen was lit by a variety of T8 and T12 linear vaportite and strip lights that had been in place for many years. Steve explained that due to the age of the fixtures, the facility was very dimly lit, which proved to be a problem for users of City Kitchen. The old fixtures had high energy consumption rates and high maintenance costs, which City Kitchen were looking to decrease.

Solution:
Upon hearing that City Kitchen was looking to replace their existing lighting fixtures, RDA Lighting took this opportunity to provide an optimal lighting solution to permanently decrease energy consumption and maintenance costs. RDA Lighting was able to donate 8 CPL-LED ceiling panels to City Kitchen to ensure uniform distribution of light and reduced glare, as well as a superior performance.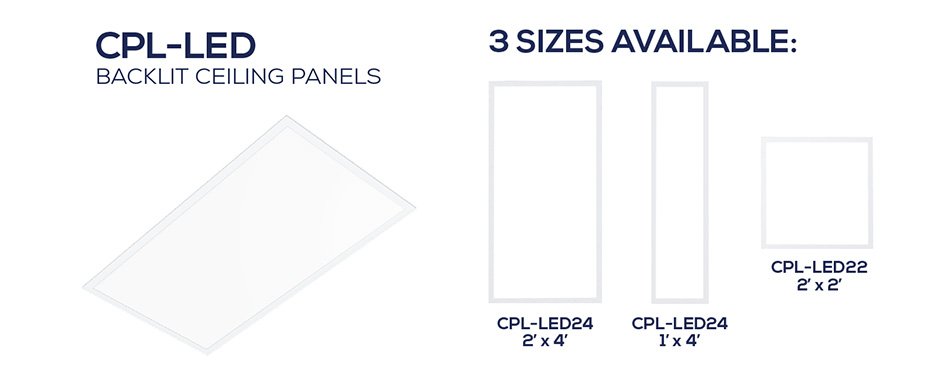 To learn more about the CPL-LED series, visit the product page, or get in touch with us anytime.