VEK LED SERIES
Adjustable multi-purpose light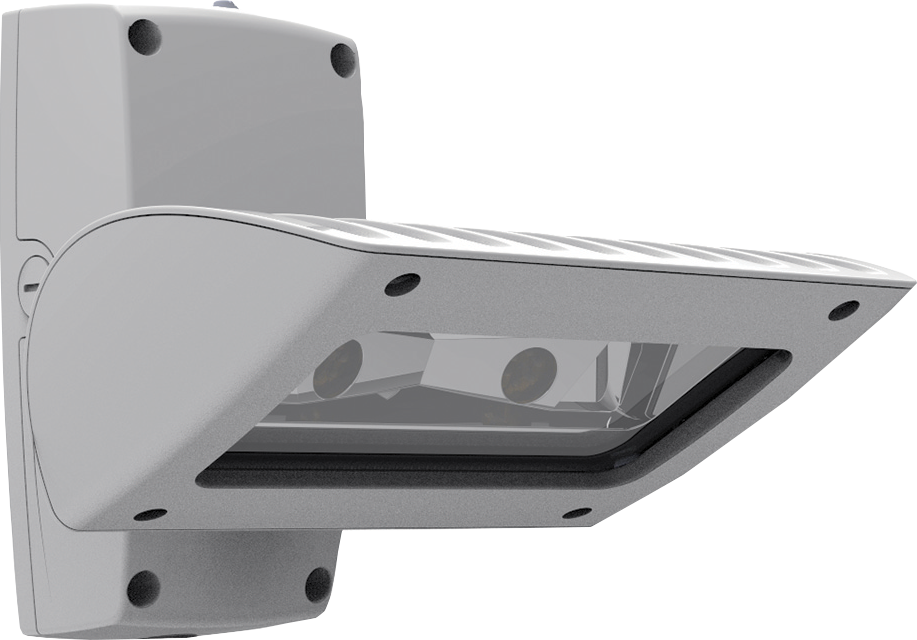 The VEK LED Series are multi-purpose fixtures that replace wall packs and floods up to 400W metal halide. The head can be aimed up or down, allowing you to deliver the light where it is needed. Ideal for use on building perimeters, loading docks, schools, townhouse complexes and apartment buildings.
Key features include:
• Integrated photocell
• Die case aluminum housing
• Clear glass lens
• Air-flow heat fins
• 5 conduit entries (1 on each side, 1 at back)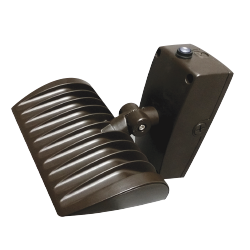 THERMAL MANAGEMENT driver enclosure separate from LED, for optimal heat sinking.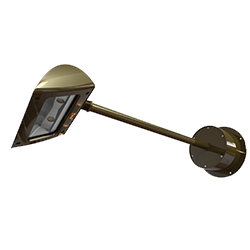 VEK SIGN LIGHT with custom designed fixture, back box and arm for wall or roof mounting.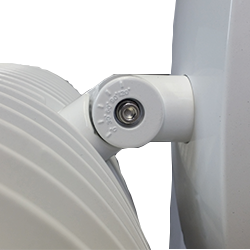 ANGLE INCREMENTS cast in the pivot arm of the fixture for aiming and multi-fixture installations.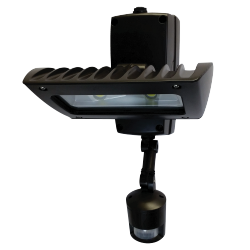 DIMMABLE for additional energy savings when used with a dimmable smart sensor.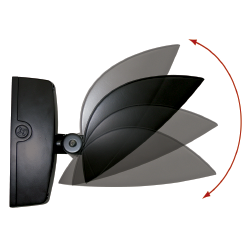 ADJUSTABLE HEAD to direct light where needed.
70% ENERGY SAVINGS over traditional wallpacks.
Model Types
4 Sizes Available
VEK1-LED26
Replaces up to 175W MH
Watts: 26
Lumens: 2,541
Available in White, Bronze and Black
VEK2-LED52
Replaces up to 250W MH
Watts: 52
Lumens: 5,333
Available in White, Bronze and Black
VEK2-LED78
Replaces up to 400W MH
Watts: 71
Lumens: 6,890
Available White, Bronze and Black
Accessories
Add-ons to make your lighting solution even better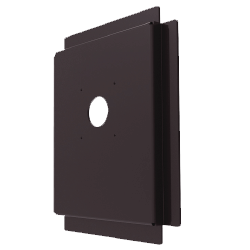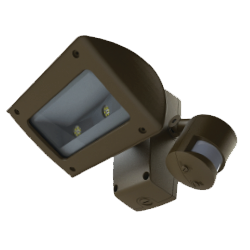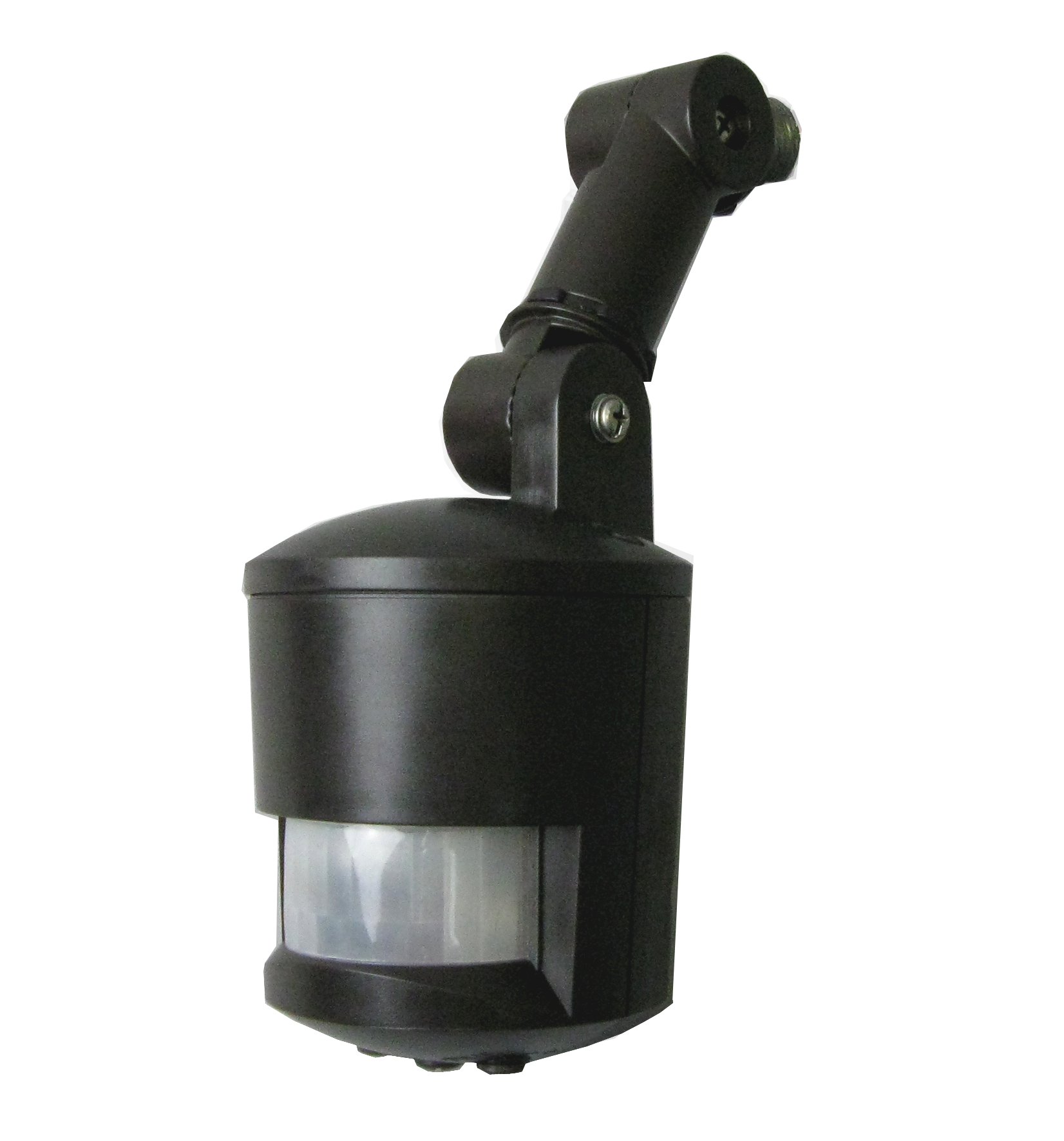 Goof plate
Simple yet ingenious design to hide damage and discoloration on mounting surface.
Dimmable smart sensor
Facilitates multi-level dimming from 10% to 100% based on occupancy and daylight sensing.
Versatility in Application
Our VEK LED Lighting System is ideal for perimeter lighting, landscape lighting, area lighting, sign lighting and architectural lighting.