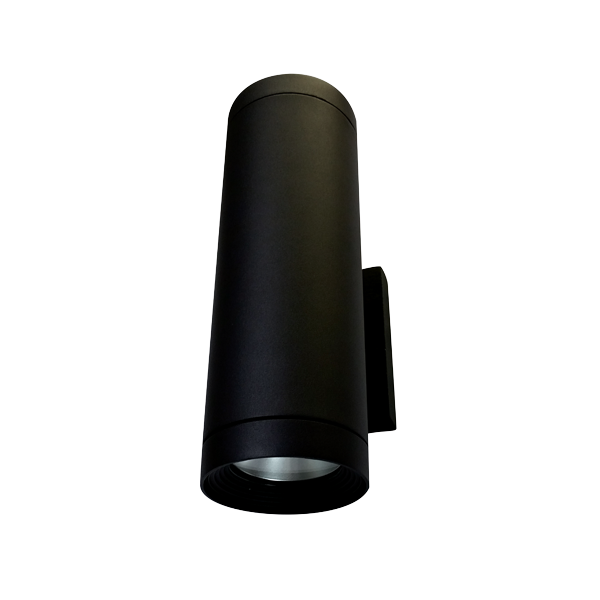 WRUD-LED Series
Lighting redefined. Ideal for perimeter lighting, commercial properties, residential buildings, townhouses & condos, schools and warehouses.
---
Dress up retail buildings, schools, apartment complexes and more with this super versatile up-down wall light. Available in custom colors and multiple beam patterns for some added impact, this wall light is constructed from durable aluminum, making it extremely resistant to harsh weather conditions.
Models Available :
WRUD4-LED30: 28 watts, Efficacy of 105 lumens/watt.
WRUD6-LED60: 56 watts, Efficacy of 87 lumens/watt.
WRUD8-LED75: 74 watts, Efficacy of 99 lumens/watt.
See specific details on spec sheets.