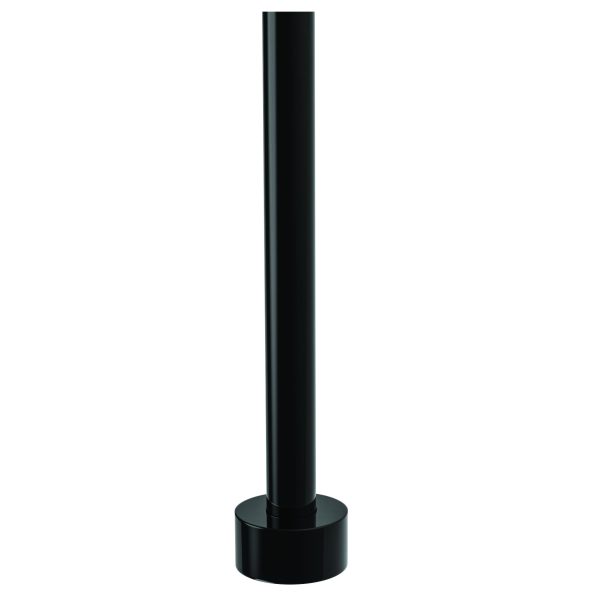 SPR
The SPR pole is available from 8′ up to 14′ in height.
The SPR pole can be used with single or multiple globe assemblies with the option of a post line ballast available up to 150 watt HPS or 100 watt MH ballast.
The following fixtures can be used with the SPR pole, Gamma, Torchlite, Small Colonial, Medium Colonial, and the Coachman.
Ideal for use in small courtyards, condominiums and apartment buildings.
---
Features
4″ round aluminum pole with welded base and base cover.
All SPR poles have a durable powder coat paint finish.
Each pole comes complete with anchor bolts, template and base cover.
Hand hole and cover are ordered as accessories.
Ideal for use with single globes and multi-head assemblies.
Please check with factory to ensure the fixtures being used do not exceed the structural limits of the pole.